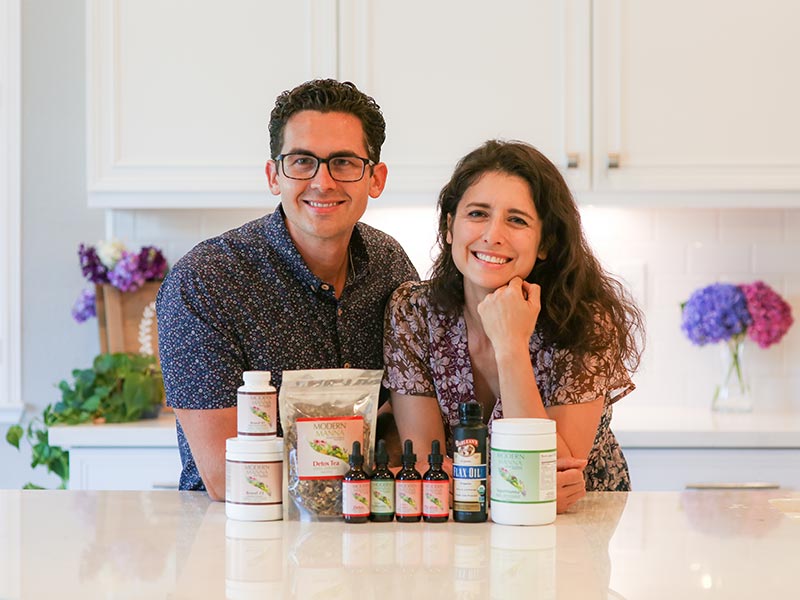 YOUR PATH TO ULTIMATE WELLNESS
Elevate Your Immunity and Revitalize Your Body's Detoxification Potential
Learn More
Reliable Natural Products Backed by Real Benefits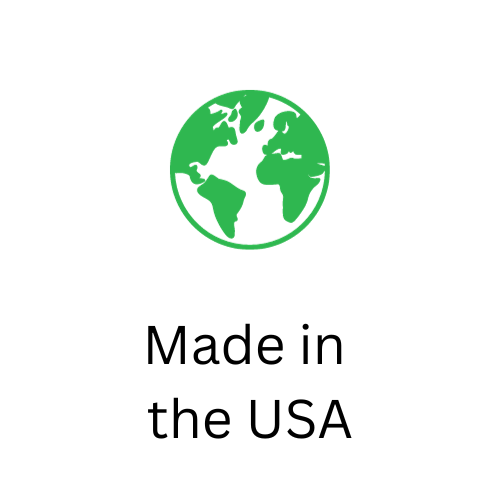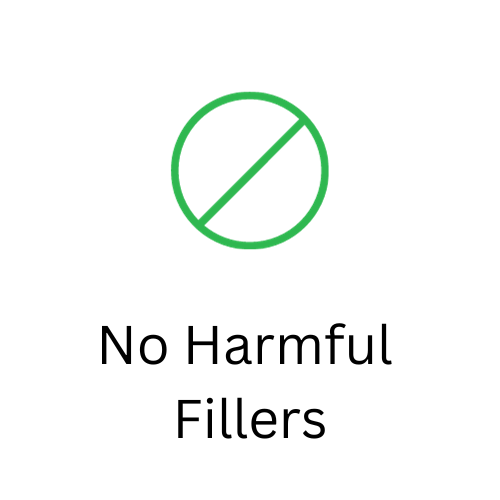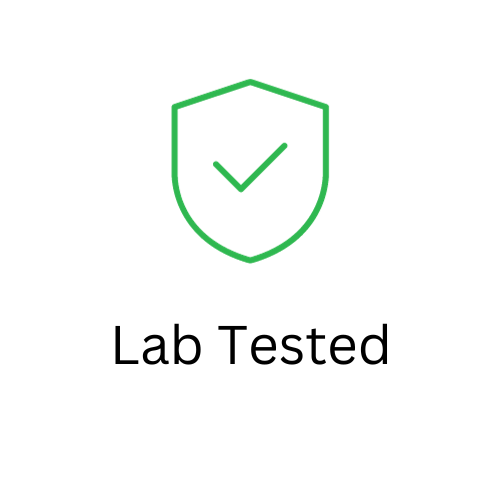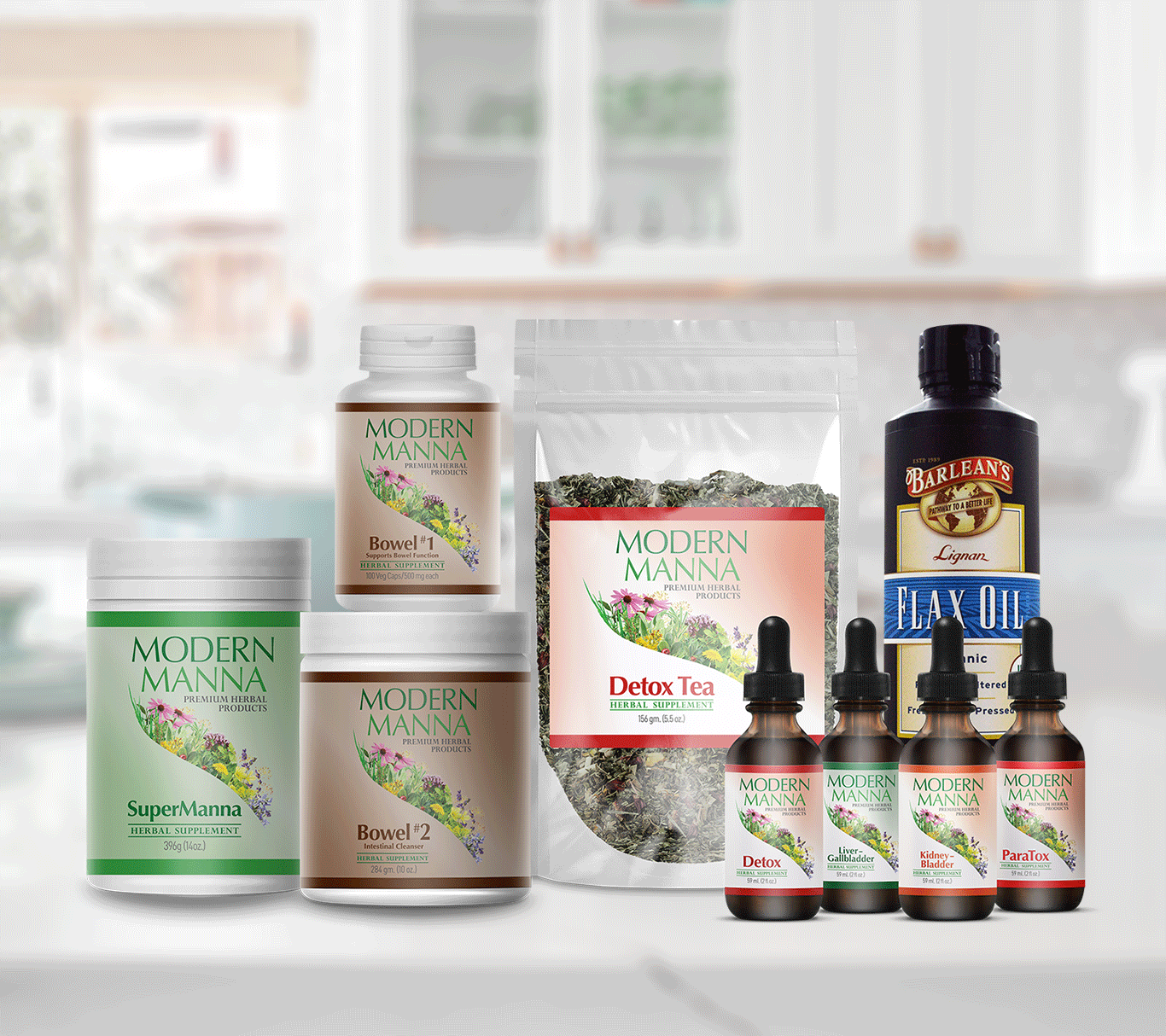 Why Must You Detoxify? Here's the Shocking Truth
Less than half of Americans experience a daily bowel movement, as reported by numerous medical professionals. When your body's natural detoxification pathways become obstructed, toxins accumulate at an alarming rate, giving birth to a host of debilitating symptoms and, eventually, disease.
This is the very reason why, for over two decades, we've dedicated ourselves to helping countless individuals unblock their body's crucial elimination channels.
Learn More
Customer Testimonials
This 10-Day cleanse is amazing. Its benefits are rewarding to the body. I have experience other body cleanse on the market. But I find Modern Manna to be the best. I have done the 10 day cleanse for the past 3 years. It is a complete and thorough cleanse. Amazed how I am feeling after every cleanse. Body totally Revived. Hope to visit the Bellavita and have the Bellavita experience in future.
My baby caught a cold that's hasn't gone away after several days. Finally ordered the Echinacea Plus Syrup and the very night we gave it to our one year old, we noticed he had less mucus. That was the beginning of his recovery process and a few days later his cold had completely disappear.
I was suffering from arthritis in my left thumb that was swollen and throbbing and my hip was hurting. I ordered the Detox Formula and after the 3rd day of taking the formula, the throbbing stopped, and the swelling slowly came down, and now my thumb and hip are no longer an issue.
This was absolutely amazing since my chiropractor couldn't help me, and my Dr. wanted to do surgery. I am blown away.
Discover How to Detox
Learn how to cleanse the seven elimination channels of the body and feel amazing
Get Your Free Book
Health Articles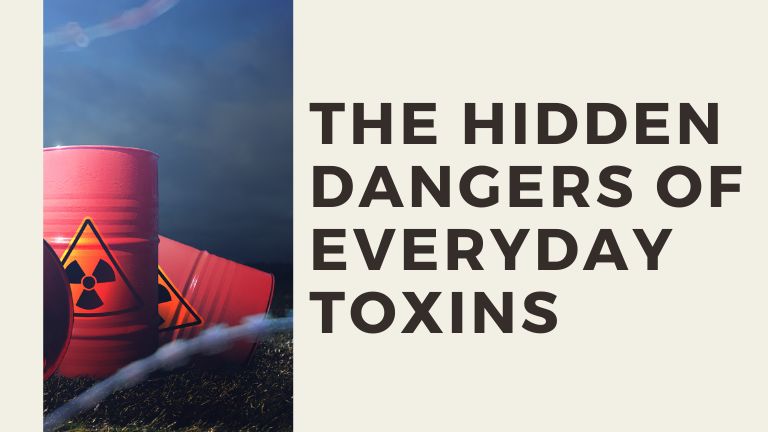 In our modern world, toxins are an inescapable part of daily life, present in the air we breathe, the food we consume, and the water we drink. Approximately 350,000 human-made chemicals pose health risks, with limited safety evaluations. This silent threat underscores the importance of safeguarding our liver and overall well-being.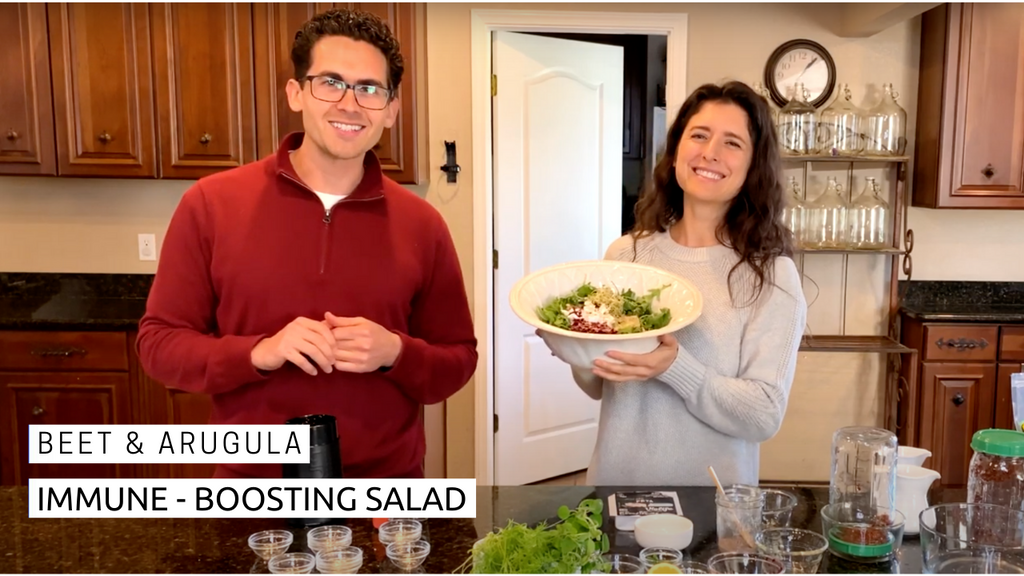 Here is a video we did to demonstrate how to incorporate fun immune-boosting foods into your diet. We always recommend purchasing organic and non-GMO foods whenever possible and eating a diet that is fresh and wholesome.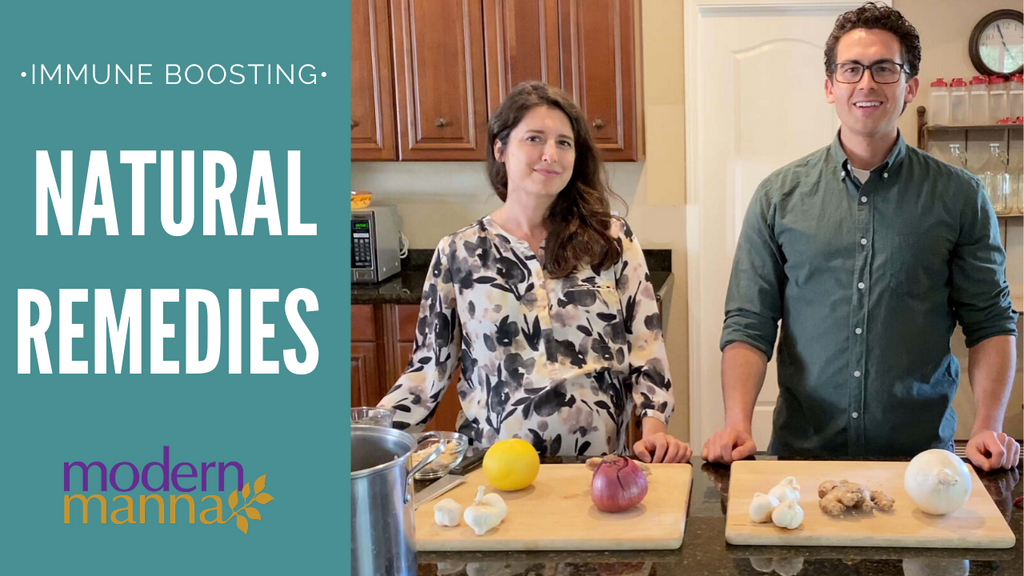 Natural remedies and hydrotherapy have been around for centuries and have been found by many natural healers to be valuable in their immune-boosting and medicinal use. We incorporate many of these therapies to assist in boosting our God-given immune system which is so incredibly vital to maintain during this uncertain time of the COVID-19 viral pandemic.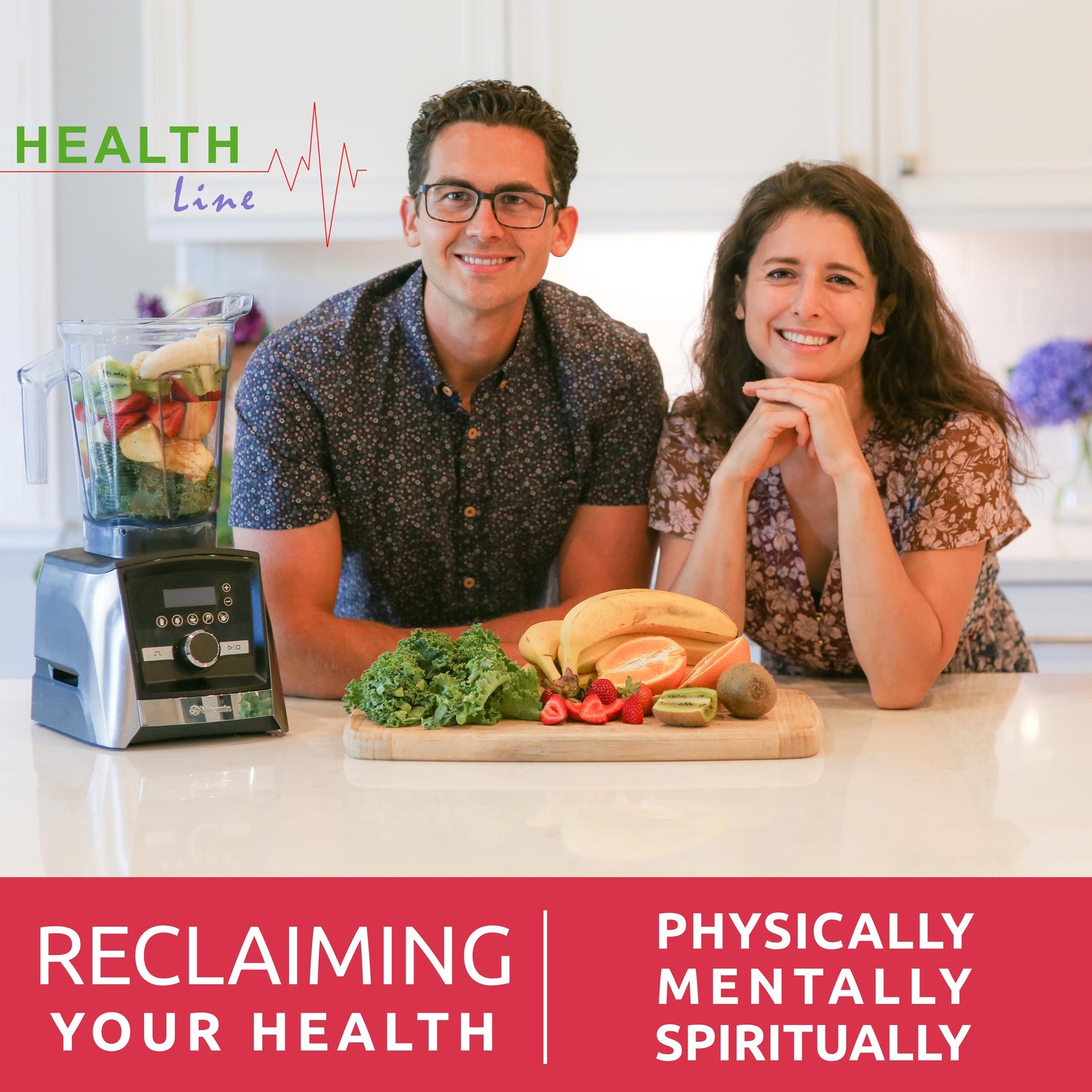 HealthLine Podcast
Listen to our podcast as we take you on a journey to recharge your health and to feel amazing
Listen Now