Discover the Path to Radiant Health and Reclaim Your Life!
Are you tired of feeling stuck in a cycle of poor health and limited energy? Do you long to break free from the chains of health issues or food sensitivities? Are you ready to prioritize your health and unlock a new level of well-being?
If you're nodding your head in agreement, then it's time to embark on a transformative journey with registered nurse and registered dietitian Jessica Vierra, BSN, RN, MS, RDN. 
Say goodbye to mediocrity and hello to a life filled with vitality, resilience, and boundless joy!
Imagine a life where vibrant health and radiant energy are your daily companions. Picture yourself waking up each morning feeling rejuvenated and ready to conquer the world. Envision a future where your body and mind are in perfect harmony, allowing you to live life to the fullest.
Jessica's clients once felt trapped by their health concerns. They were tired of the limitations placed upon them. That's when they discovered the remarkable transformational value of working with a dietitian.
Under Jessica's guidance, her clients' lives were forever changed. With her comprehensive approach, she focused not only on their nutritional needs but also on their physical well-being. Jessica's background as a registered nurse allowed her to holistically address her client's health concerns, providing a unique perspective that set her apart.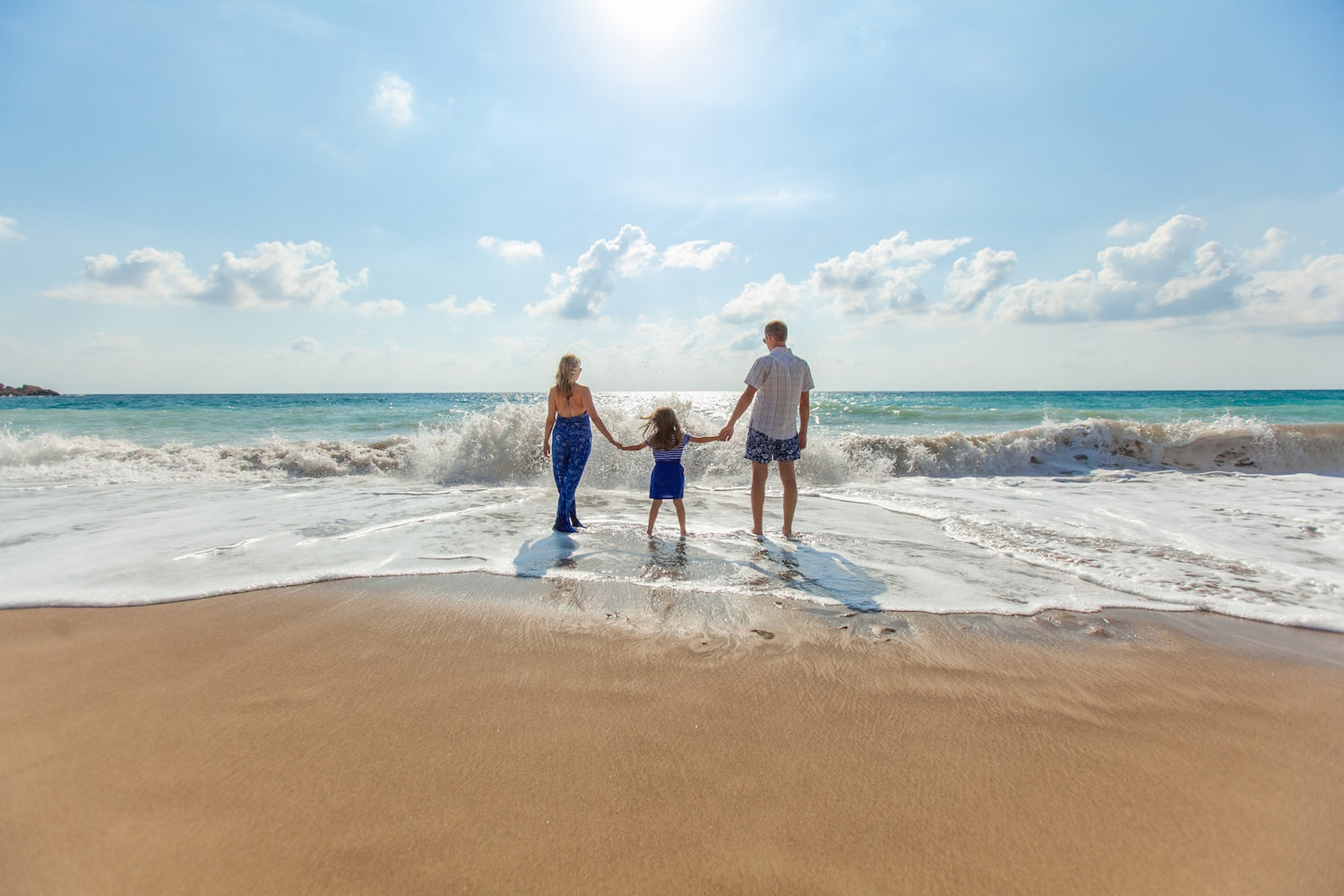 Jessica brings a wealth of knowledge and experience in various areas, including disease state management, gastrointestinal health, and uncovering the hidden truths behind food sensitivities. Her dual expertise as a registered nurse and registered dietitian allows her to provide a comprehensive approach to her client's health. 
While working with Jessica, you will gift yourself with a coaching session where she will combine her nursing and dietetic knowledge to address your unique needs. Together, you'll dive deep into understanding the intricate workings of your body, uncovering the root causes of your health concerns, and developing a personalized plan for lasting transformation.