The Early Beginning
Modern Manna Health was started in 1978 with two family-owned brick-and-mortar health food stores located in Lodi and Tracy, California. The stores provided education and assisted customers in regaining their health naturally. The customer also learned by listening to the syndicated health radio show with featured guests such as Charlotte Gerson, Dr. John Mc Dougal, Dr. Caldwell Esselstyn, and others.
In the early 2000s, the health food stores evolved into a second-generation online store that focuses on cleansing and boosting the body through the use of herbal therapies.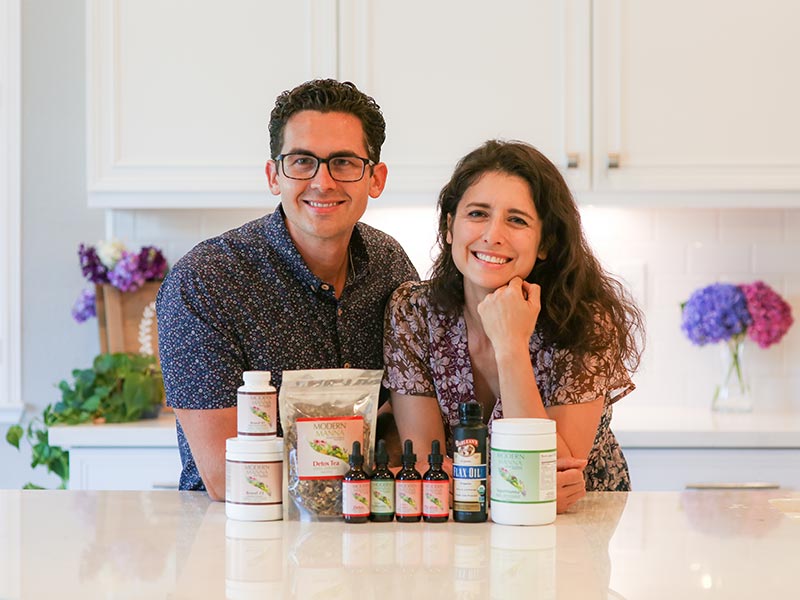 Your Health Is Our Focus
Daniel Vierra and Jessica Vierra, MS, RDN, BSN, are passionate about sharing cutting-edge nutrition and lifestyle information with those seeking a healthier life. They specialize in detoxification, nutrition, herbal medicine, and hydrotherapy techniques. Their focus is to assist clients in regaining their health by adopting a plant-based diet and following a lifestyle program to reverse disease naturally. Additionally, they enjoy sharing the love of Christ with those eager to know more about His redeeming and transforming love.
Health Crusades
Modern Manna's Health and Healing Crusades in Lodi, California, began in 1993. Some of the alternative doctors that have been featured at the event are the following: Dr. T. Colin Campbell, Dr. John McDougall, Dr. Neal Barnard, Dr. Richard Schulze, Charlotte Gerson, Dr. Lorraine Day, Howard Lyman—the Mad Cowboy, and many others.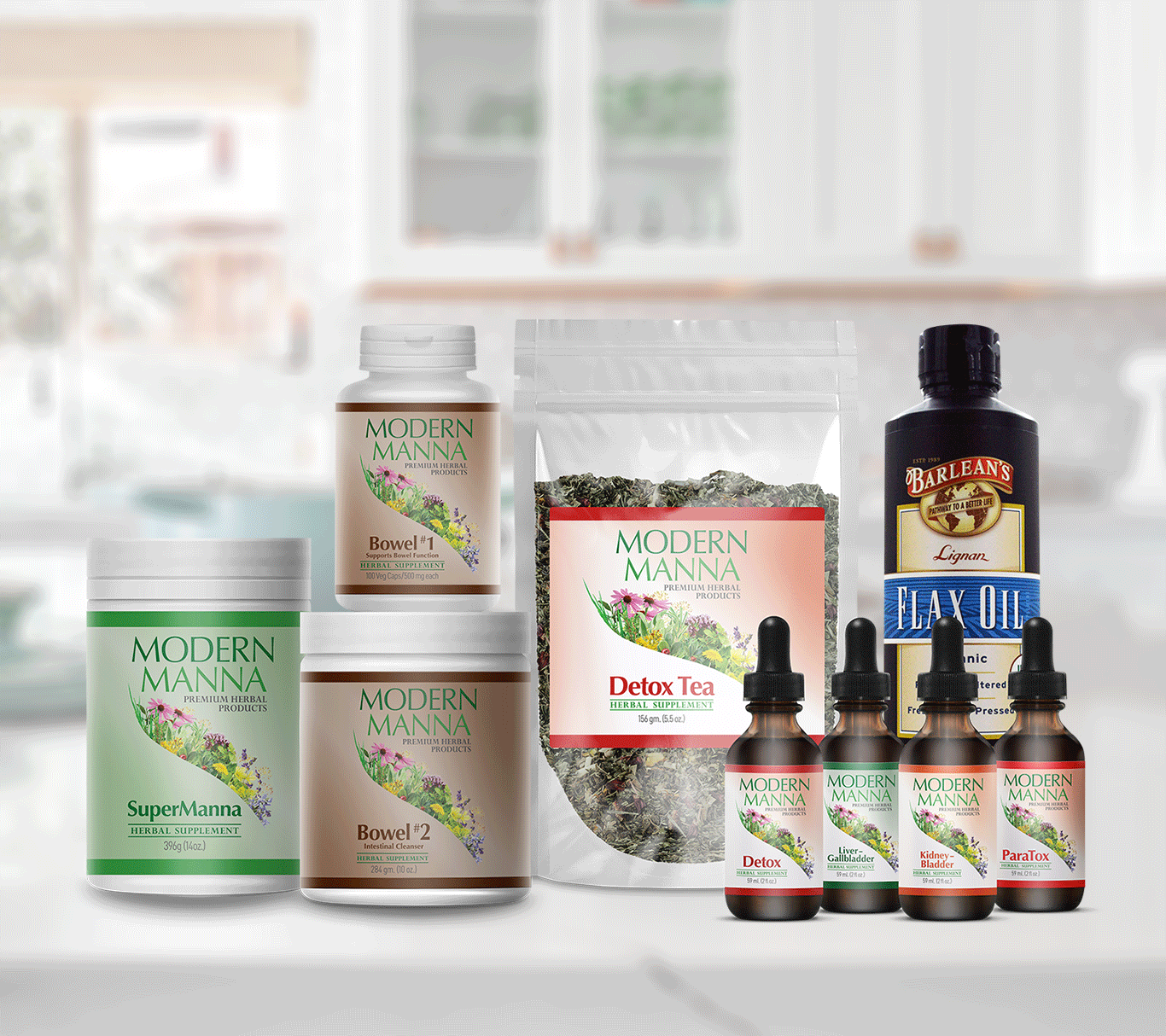 Premium Herbal Formulas
We provide a collection of herbal formulas that include both organic and wildcrafted herbs, along with other health products.
- Our premium herbal formulas are made in the USA.
- We follow cGMP regulations for our bottling and herbal practices.
- Manufactured in an FDA-regulated facility
- The ingredients in our herbal line are thoroughly tested