Welcome to Your Journey to Renewed Health and Vitality!
Experience the remarkable power of our 7-Day Bowel Detox plus ParaTox. The herbal ingredients are a cleansing powerhouse known to enhance digestion, regulate bowel movements, remove accumulated old fecal matter, assist in eliminating poisons, drug residues, toxins, and heavy metals, and tackle unwanted parasites and worms that are associated with many health issues. Incorporating our 7-Day Bowel Detox plus ParaTox can leave you feeling lighter, cleaner, and rejuvenated.
Testimonials
It was wonderful and gave me back my taste and smell lost for at least three months after having had COVID.
Bowel #1
The herbs in Bowel Formula #1 are used to cleanse and strengthen the entire digestive tract. The herbs stimulate the peristaltic action (the intestinal muscular movement) of the colon and, over time, strengthen the muscles of the large intestines. The herbs have also been known to help disinfect and soothe the mucous membrane lining of the entire digestive system. These powerful herbs aid digestion, relieve gas and cramps, and cleanse the gallbladder and bile ducts, destroying candida albicans overgrowth and parasites and promoting healthy intestinal flora.
Ingredients: Cape Aloe leaf, Barberry root bark. Cascara Sagrada bark, Garlic bulb, Senna leaf, Turkey Rhubarb root, Black Walnut hull (Tree nuts), Clove bud, Fennel seed, Ginger root, Wormwood herb, Cayenne Pepper fruit. Other ingredients: vegetable capsule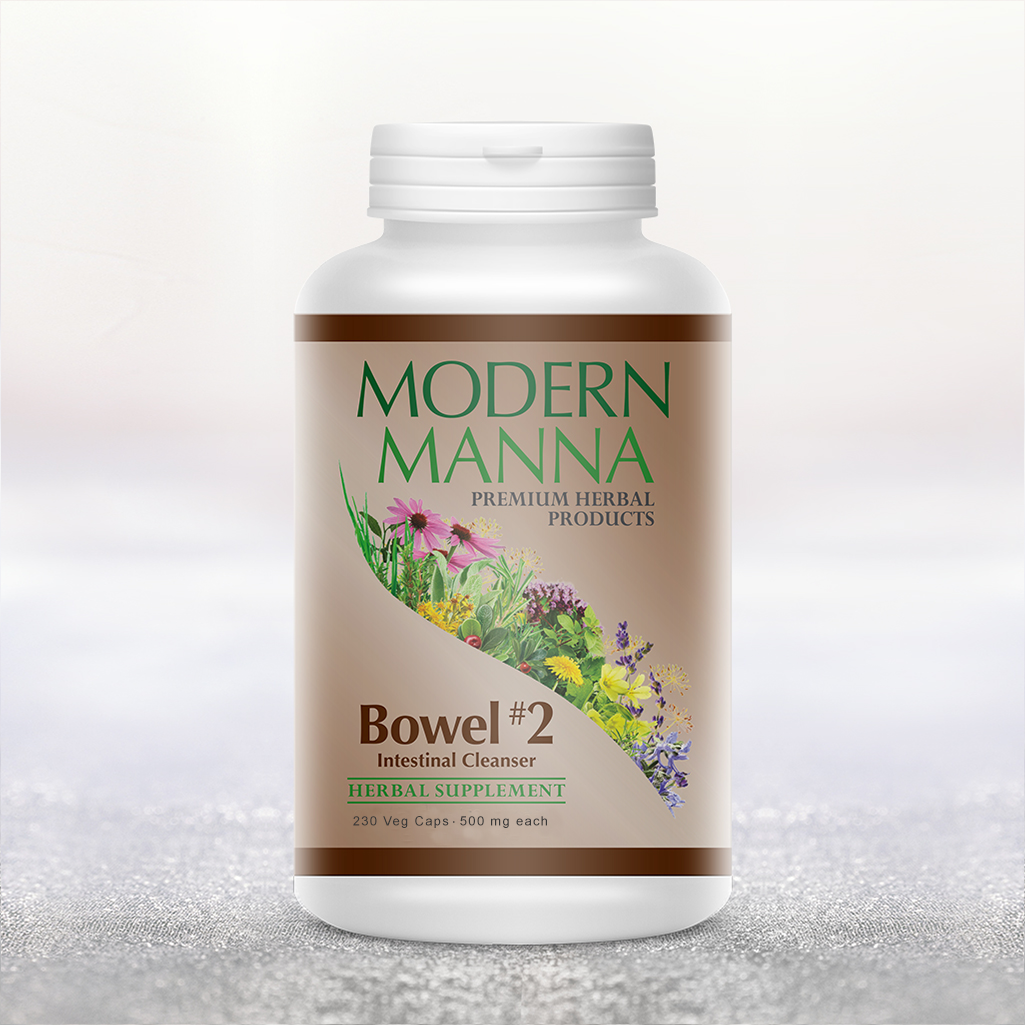 Bowel #2
The herbs and other ingredients of Bowel Formula #2 are used to cleanse, purify, and detoxify the colon, bowels, and intestines. The ingredients soothe and strengthen the entire intestinal tract and are also a strong purifier and intestinal vacuum, helping to draw out old fecal matter from the walls of the colon and out of any bowel pockets. Uniquely formulated to soften old fecal matter for easy elimination. The herbs aid in the removal of poisons, toxins, parasites, and heavy metals. The herbs have also been used as a remedy for intestinal inflammation, such as diverticulitis, colitis, irritable bowel syndrome, diarrhea, or food poisoning.
Ingredients: Flax seed, Psyllium husk, Apple pectin, Slippery Elm bark, Activated Charcoal, Marshmallow root, Fennel seed, Peppermint leaf, and Ginger root. Other ingredients: vegetable capsule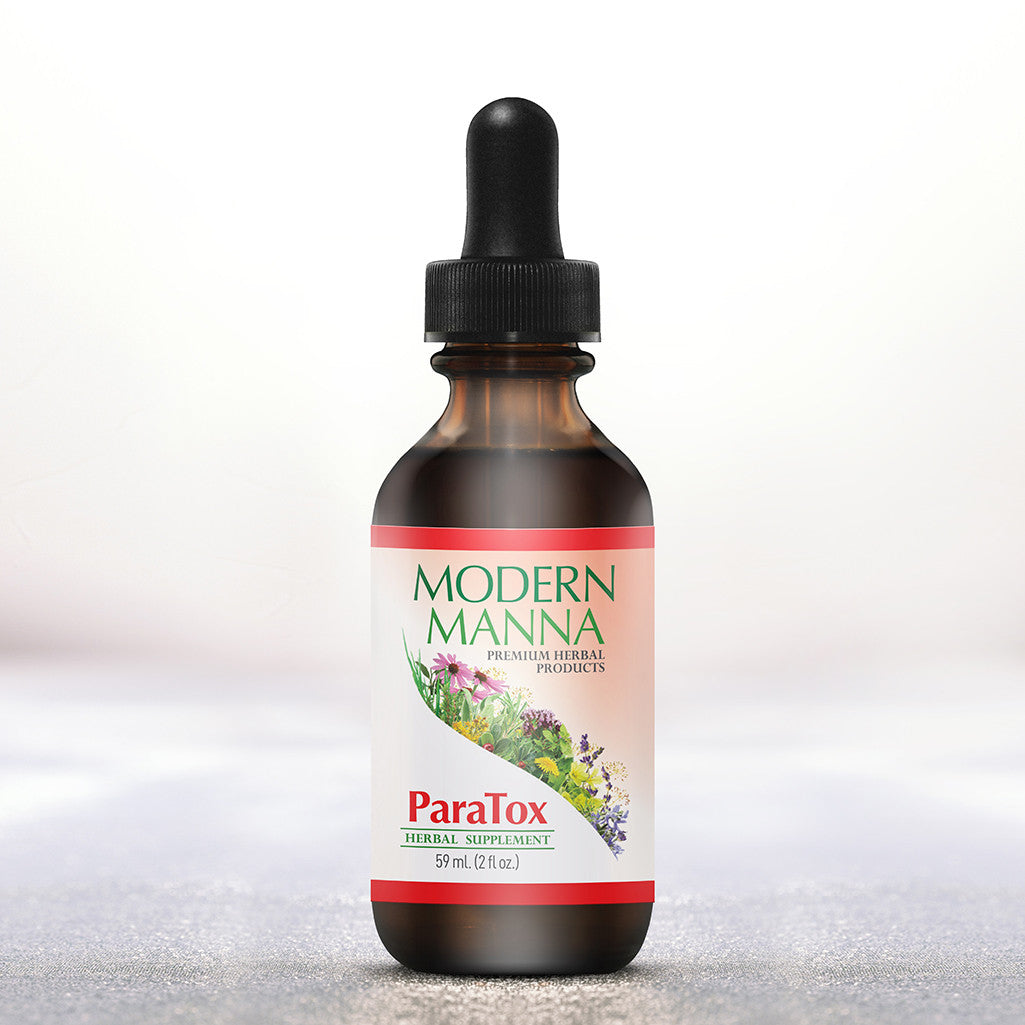 ParaTox Formula
The herbs in our ParaTox are known to tackle parasites, worms, their larvae, and eggs, which can live in the brain, heart, lungs, liver, etc., resulting in many health complications.  
"A tapeworm spends its entire life in the intestines. ... Its head, or scolex, has specialized structures--suckers, hooks, and spines-to latch onto the intestinal wall. ... Roundworms can produce 200,000 eggs in a day; some tapeworms as many as a million."Hookworms, little leechlike vampires of the intestinal tract, suck the blood of a billion people a year and kill perhaps 100,000" (National Geographic, Oct 1997, VOL. 192, NO. 4).

Ingredients: Black Walnut hull (Tree nuts), Pumpkin seed, Wormseed herb, Grapefruit peel, Lavender flower, Cramp bark, Black Currant fruit, Black Currant leaf, Quassia wood, Wormwood herb, Sweet Annie herb, Olive leaf, and Clove bud. Other ingredients: Distilled water & 35% Alcohol. Herb Strength Ratio: 1:4.3