Bowel #1 aids in the elimination of waste buildup in your gut and intestines, which can lead to an extended, bloated stomach and difficulty in weight loss. Bowel #1 supports a clean, healthy gut and waste elimination.
Due to different diseases in my stomach, I have been chronically constipated for years and only have a bowel movement maybe once a week. After using Bowel #1 for three months (2 pills every night), I now have 1-2 bowel movements EVER DAY! It truly is a miracle. I recommend this to everyone I know.
12 Herbs to Eliminate Constipation
This blend of powerful herbs is specifically designed to eliminate waste from your body. According to research, the typical individual can hold onto waste from their last multiple meals. Imagine the buildup of toxins and waste in your system from those meals. With Bowel #1, you can quickly and effectively eliminate unwanted waste to feel your best.
Senna Leaf
Is used for its mild laxative properties and for toning and strengthening the muscles of the intestines. Controlled trials have shown that it can soften stools, increase stool frequency and weight, and help with hemorrhoids.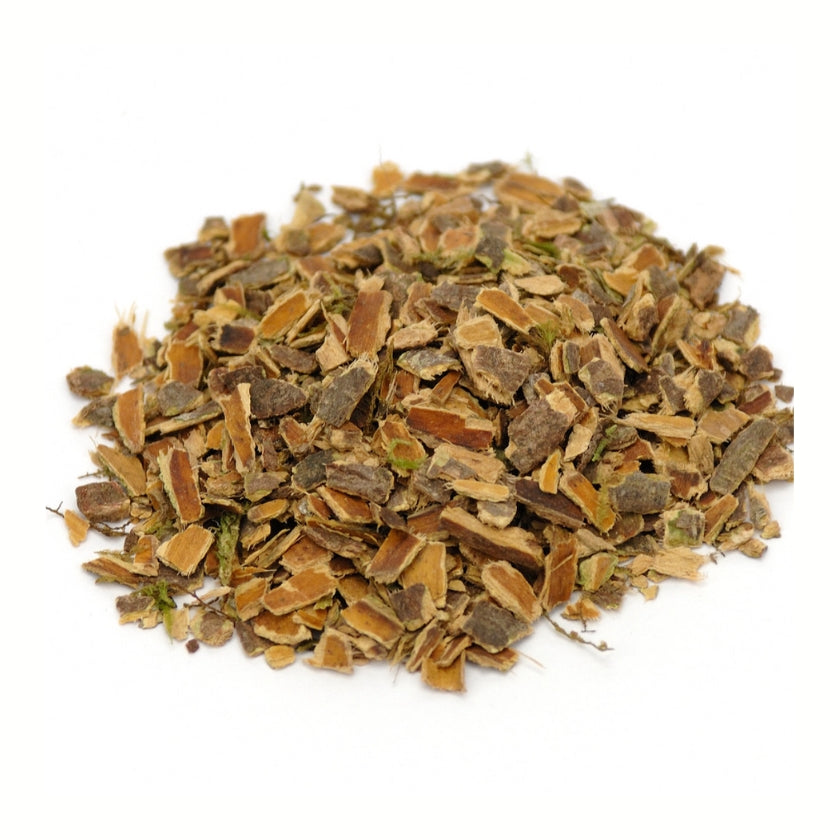 Cascara Sagrada
Is classified as a botanical stimulant laxative, it causes increased muscle contractions in the intestines known as peristalsis, which helps move stool through the bowels for bowel movement.
Cape Aloe Leaf
The laxative properties of aloe are well-documented and contain anthraquinones that create a laxative effect by increasing the water content in the intestines, promoting mucus secretion, and enhancing intestinal contractions that aid in breaking down food. Additionally, it also helps in reducing inflammation.
Garlic
Is antibacterial and anti-fungal, helping to eliminate harmful organisms while promoting the reestablishment of healthy intestinal flora.
Wormwood Herb
Is used to combat intestinal worms, including pinworms, roundworms, and tapeworms. Pinworms are the most prevalent worm infection in the United States and are spread through direct person-to-person contact. Roundworms, which are also known as nematodes, are parasites that infect the human intestine, while tapeworms are long, flat worms that can infect both animal and human intestines.
Barberry Root
Is a powerful herb that supports the liver and helps the body in the detoxification of toxins that may be stirred up in the cleansing process.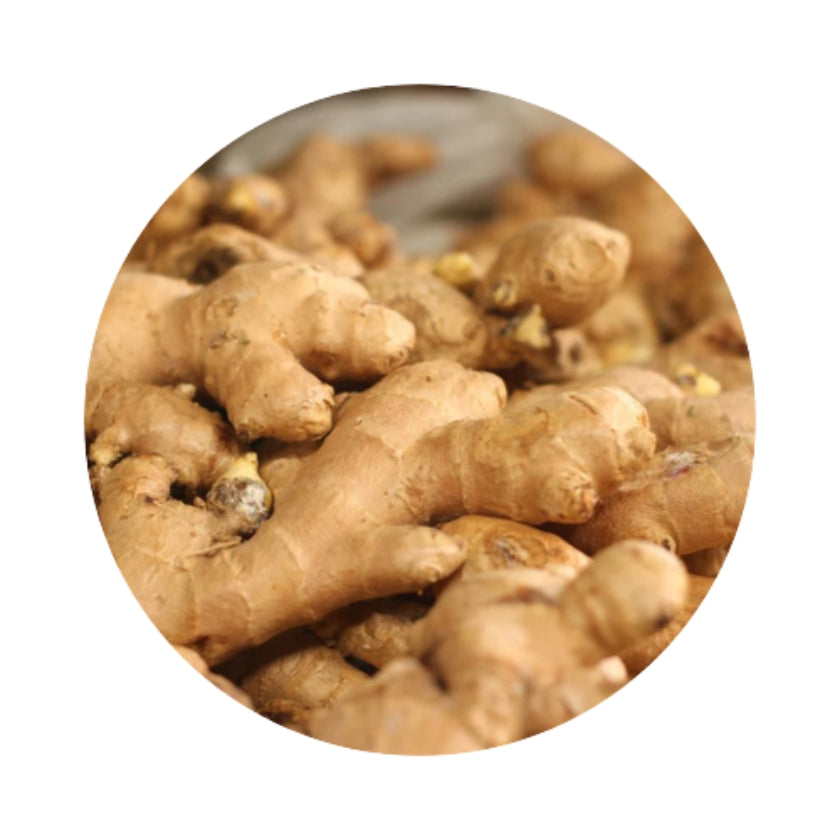 Ginger Root
Has a potent ability to enhance digestive health and prevent issues such as heartburn and discomfort. Research has shown that ginger may prevent the formation of stomach ulcers. Also, eliminate fungi due to its strong antifungal properties.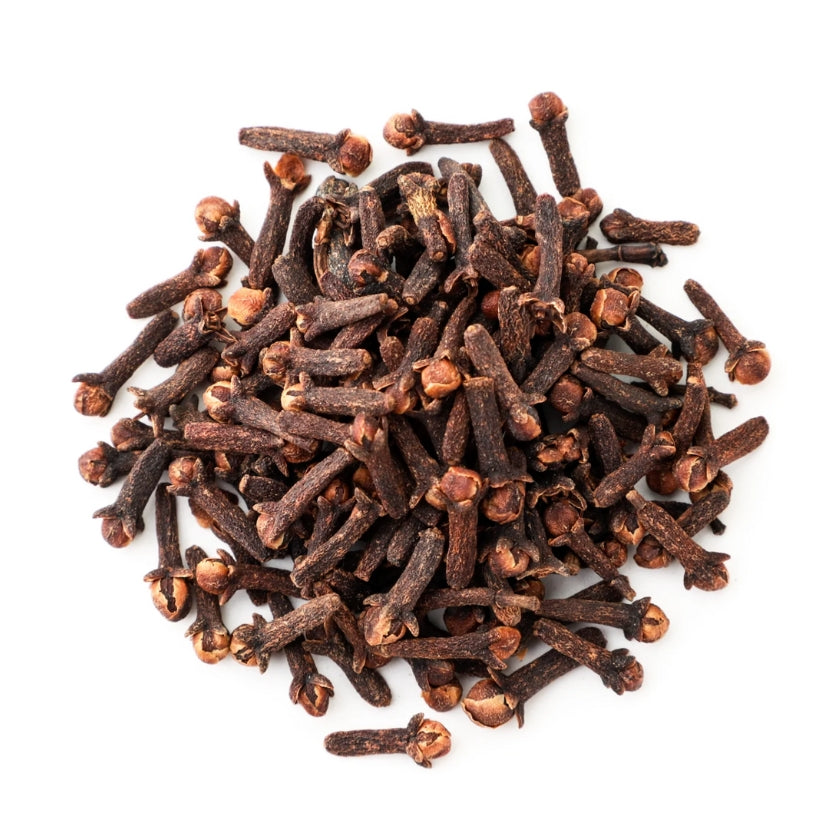 Clove Bud
Support the immune system and fight infections and bacterial growth. The compounds in cloves have been demonstrated to protect against the formation of stomach ulcers by increasing the production of gastric mucus that stops erosion of the stomach lining.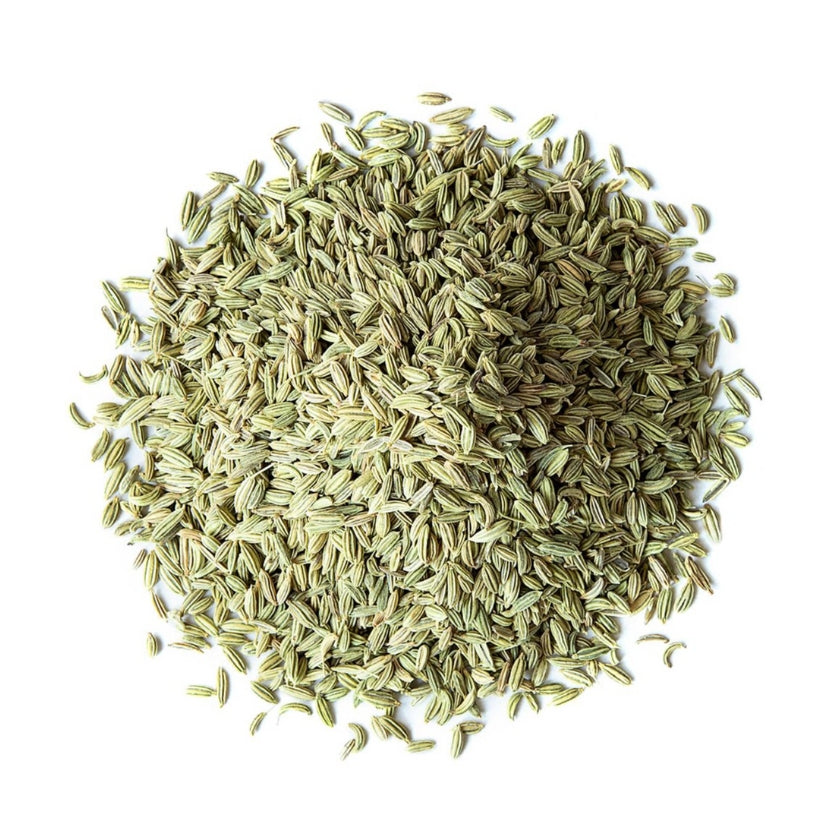 Fennel Seed
Has been found to aid digestion by decreasing inflammation in the intestines and reducing the number of bacteria that lead to gas.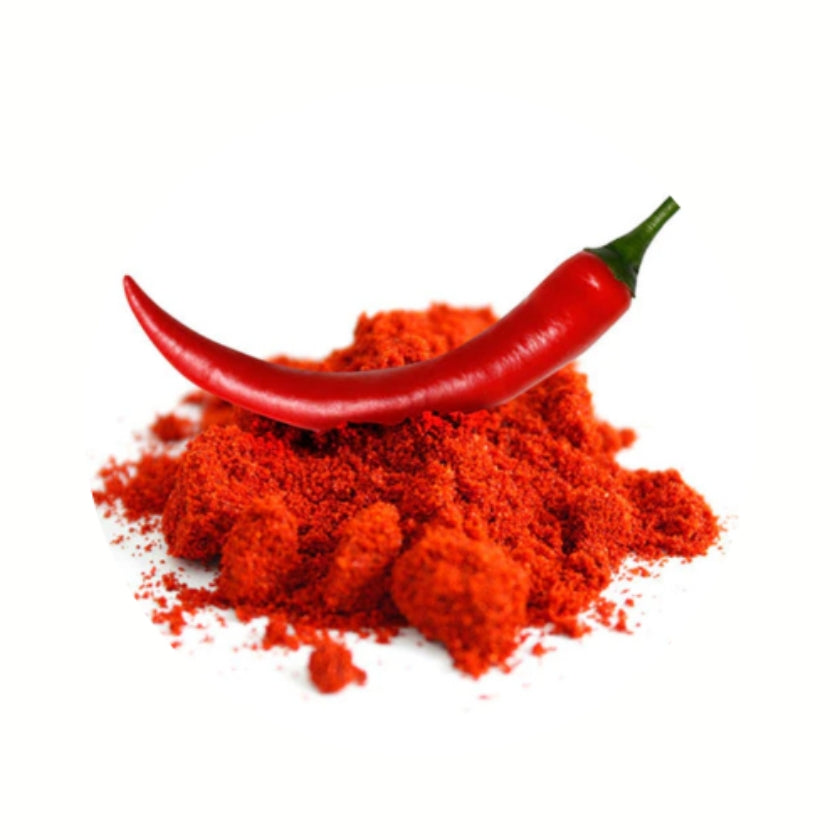 Cayenne Pepper
Stimulates the production of enzymes which are crucial for the proper functioning of the digestive system. It also promotes the secretion of gastric juices that assist in metabolizing food and toxins. Additionally, it has the ability to eradicate fungi like Candida and prevent the formation of fungal pathogens.
Black Walnut Hull
The Pharmaceutical Society of Australia states that black walnut is effective against ringworm, tapeworm, pinworm, and other intestinal parasites. It also possesses strong antifungal and antimicrobial properties.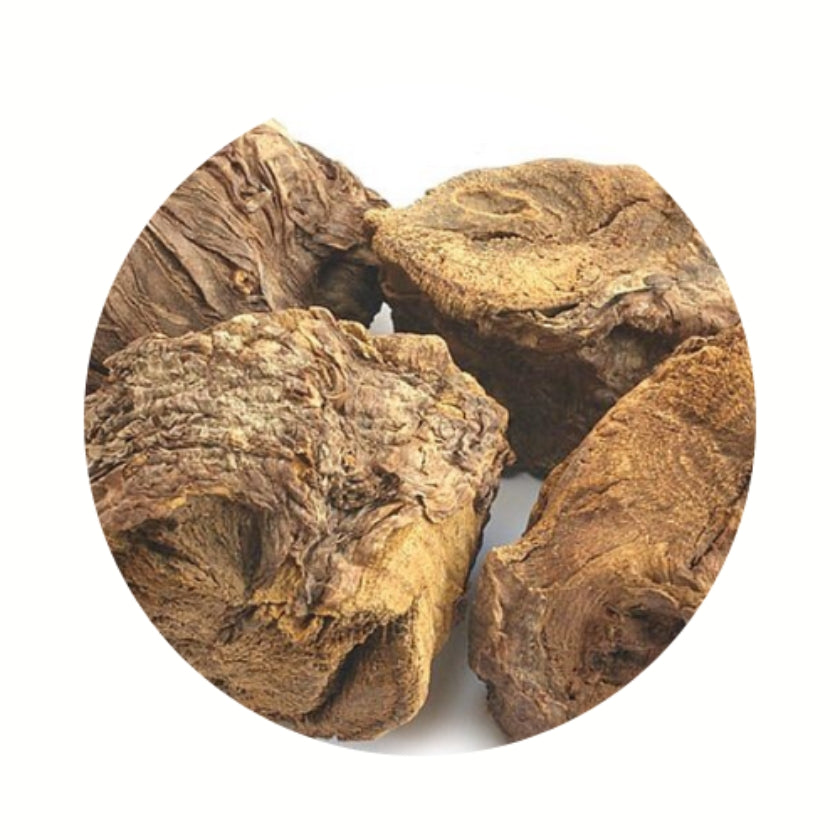 Rhubarb Root
Is commonly used for its laxative effects, which help to facilitate bowel movements and maintain regularity. It can aid in reducing the strain during bowel movements and, as a result, alleviate the pain caused by hemorrhoids or anal fissures. Additionally, it is effective in reducing inflammation.